Well... Well.. Now what Next with this Blog. Had to rush and browse Web to find a interesting stuffs and Products about Bhutan. I was literally Doing "Online Computer Window Shopping" about some of the Product design about Bhutan, The products look marvelous and couldn't help but to "shop it"(Save) and put it in my "Document" Drawer for Later Use.

Well Nothing Could Draw the fact that Bhutanese Themed Product are Indeed Special and wonderful with such beauty. The Flag and the color combination makes it more attractive to have few of these products at home. Someone Buy me a "MUG" i will repay you with wire Transactions(lol).

I simply thought would share some of the Bhutan Themed Products which are Available online and Can Purchase it, But not as what I did with "Online Computer Window Shopping" and "shop it"(Save). Check this Cool Products Based on Bhutan.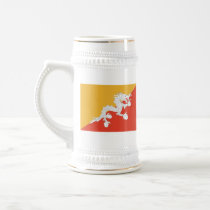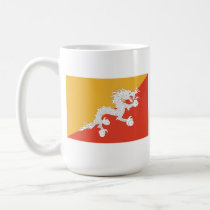 This design displays the flag on one side and a map of physical features on the other. BHUTAN with a FlagAndMap mug!

If you are Interested to Shop this Products then Go to This Website.
Image courtesy of zazzle